As a wedding venue owner or manager, it is essential to have a robust online presence in the digital world nowadays. In order to stand out from the competition and attract potential customers, search engine optimization (SEO) strategies should be employed to get the best possible ROI from your online activities.
With our industry expertise on wedding venue marketing, we want to emphasize the significance of wedding venue SEO and provide advice on how to boost your website traffic and online presence in order to secure more event bookings and maximize your ROI in 2023.
What Makes Alecan An Expert In Wedding Venue Industry?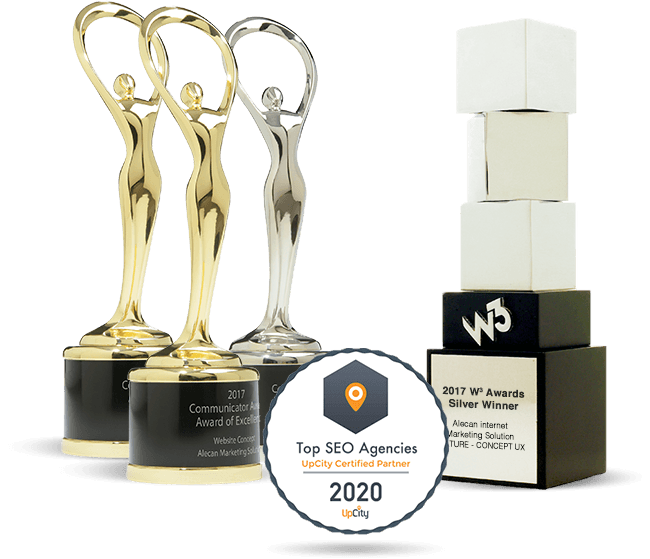 As an award-winning digital marketing agency, we have built a reliable reputation in wedding venue marketing by accomplishing the following: serving over 100 wedding venues across the country, generating more than 45,000 leads in the last 18 months and designing & deploying a specifically tailored system that automatically optimizes customer prospecting and sales.
Now, let's move on to some essential wedding venue SEO tips, tactics and trends for wedding venues that will help you gain the best ROI in 2023.
What is SEO and why is it important for wedding venues?
SEO is an effective way to enhance your website's ranking on search engines like Google. When people look for keywords related to your wedding venue business, you want your website to be as close as possible to the top of the search engine results. This is beneficial because research concludes that higher rankings lead to more clicks and therefore more leads.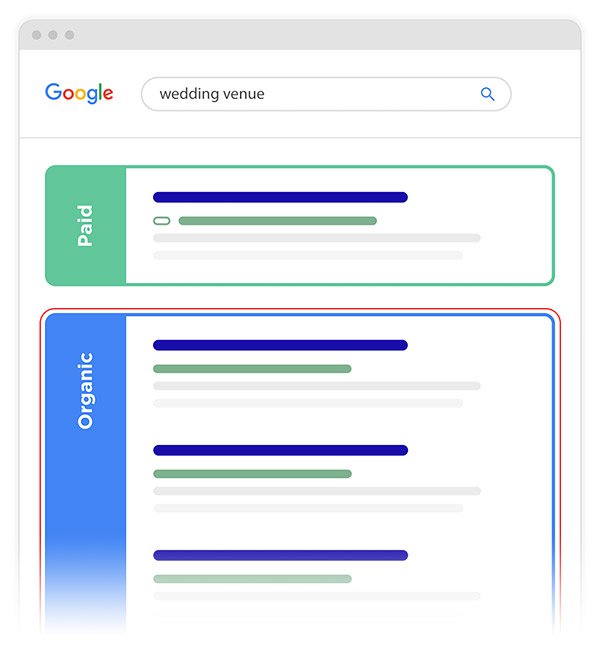 For event venues, SEO is especially important since it can help you reach customers who are actively searching for a place to host their events. Appearing in the top results means more potential clients and more bookings for your venue.
Moreover, optimizing your wedding venue website can also help solidify trust between you and clients looking for a reliable choice. Having a high position in SERP will demonstrate that users believe your venue is a legitimate option and one of the best options in the field.
Tips for maximizing your wedding venue's online ROI with SEO in 2023
Conduct keyword research
When it comes to wedding venue SEO strategies, one of the initial steps is performing SEO keyword research. This process consists of doing google searches and finding out which words and phrases potential customers are using when looking for a wedding venue in your area. Targeting these SEO keywords on your website content and online presence can help you reach a wider audience and rank higher in search results.
Tools like Google Keyword Planner or Ahrefs Keyword Explorer can help identify the best keywords to focus on by providing information on their search volume and competitive nature. With these tools, you will be able to see keyword phrases and understand which ones offer the most value for SEO so that you can increase visibility and generate more leads.
Optimize your website
Once you have identified the SEO keywords for wedding venues, the next step is to optimize your website for these words. You can do this in a variety of ways such as inserting them into meta titles and meta descriptions, using header tags, and optimizing images with meaningful file names and alt text.
This will help search engines understand what your site is about and improve the chances of ranking higher in search results. Additionally, making sure that there is good content surrounding the targeted keywords is essential for getting better rankings online searches. Quality content combined with on page SEO ensures more leads and greater visibility for your event venue.
Create high-quality, keyword-rich content
Creating high-quality, keyword-rich content is essential for wedding venue SEO success. This can include blogging, crafting social media posts, and other types of online content that highlight your venue and its features. 
Implement technical SEO
Consistently publishing relevant content related to your target audience and keywords will boost your rankings and attract potential clients. Additionally, it's important to make sure that the content is engaging and informative so as to keep people on the page longer which could lead to higher conversions.
In addition to optimizing your website's content and structure, it's important to focus on technical SEO. This includes making sure that the site is mobile-friendly, page speed is optimized, URLs are descriptive and include target keywords, and an XML sitemap is created and submitted.
Focusing on these technical aspects of your website can help improve user experience and increase chances of ranking high in search results. Additionally, regular maintenance should be part of your website optimization plan in order to keep ensure all coding and plugins are updated as needed.
Focus on link building
Link building is an important part of optimizing your website for SEO success. Building backlinks to your site from other high-quality websites can signal to search engines that your website is a valuable resource and improve your ranking. Additionally, it's important to ensure that the websites you link back to are reputable and relevant to your niche. Doing this will help you gain the most benefit from link building and get the best results from your SEO efforts.
Creating high-quality, informative content is one of the best ways to attract backlinks for your wedding venue site. By providing readers with valuable information, other websites are more likely to link back to your site. Additionally, you can reach out to other websites in the wedding industry and ask them to link back to yours.
Populating your wedding venue in local business directories is also a good way to get a backlink, as many of these directories allow you to create a listing for your business. Finally, be sure to regularly monitor and maintain any existing links in order to make sure that they are still active and relevant.
Improve Local SEO
Local SEO is an important part of any business's online marketing strategy. By optimizing your Google My Business listing and creating local content on your website, you can make sure that potential customers in your area are able to find you more easily.
Additionally, building citations on local business directories and review sites can help you boost your visibility in organic search results for local searches, as well as generate more customer reviews. Finally, earning backlinks from other reputable websites in your industry that are located nearby is another great way to improve your local SEO ranking.
Ensure your website loads quickly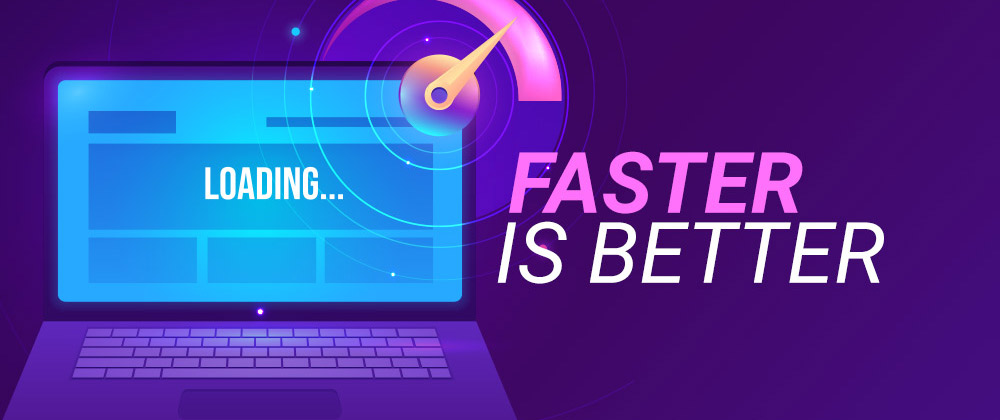 Site speed is a crucial ranking factor for SEO, and it's important to optimize your website in order to improve loading speeds. You can do this by optimizing your images and compressing them as much as possible, minimizing the use of heavy plugins and widgets, and using a content delivery network (CDN) to store copies of your website's static content.
In 2023, wedding venue SEO will remain an essential marketing strategy for maximizing the online return on investment (ROI) of wedding venues. By investing in the right tools and techniques to optimize a venue's organic search results, businesses can potentially see an increase in bookings while improving their reputation among potential clients.
To get started on this journey, businesses should look into scheduling a strategy call with us, who are dedicated to helping them meet their goals.