Wedding venue booking season is upon us, with the peak season falling between January to May. With so much competition in the wedding industry market, it's the ideal time for you to revamp your wedding reception venue marketing strategies to ensure that you are in the best possible position to attract your ideal couples.
There will be a large surge of potential new couples looking for the ideal wedding reception venue in 90 days, so the steps you take today are critical.
By the end of this article, you'll have gained enough confidence in your business to take off during the wedding booking peak season and book more brides than you ever have before.
Below is the list of best approaches for wedding venues to prepare for the busiest months of the year and beyand.
A user-friendly and engaging website design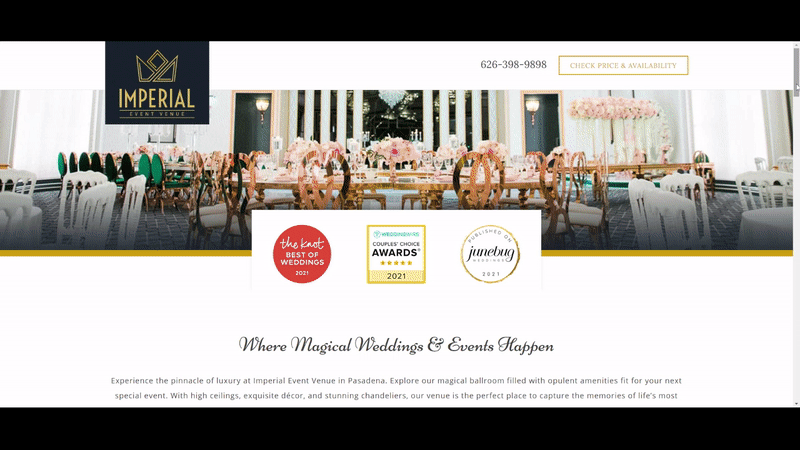 One of the first things wedding venues should consider is their website. This is often the first point of contact for potential clients, so it's important to make a good impression.
Take a close look at your website and ask yourself the following question:
"Are you convinced that your potential couples will adore what they see when they visit your website?"
In addition, make sure the website is easy to navigate, with clear information about the venue, amenities offered, and availability. High-quality photos and virtual tours can also be helpful in giving clients a sense of what the venue looks like.
Optimizing your website for search engines to make it SEO-friendly
When couples are looking for wedding venues near them, the ideal wedding venue website is the one that they can simply find.
To optimize your website for SEO, you should start by conducting keyword research to determine the phrases and terms that potential wedding clients are using to search for wedding venues. You can then use these keywords throughout your website such as in your page headlines, website content, blog articles, and venue overview page.
Search traffic has the highest conversion rates. When we look at conversion rates, Google comes in first, with a conversion rate of 7.2% on average. This is why it's critical to make sure you are investing in SEO for your wedding venue as part of your marketing strategy.
Maximize Your Web Page Conversion
In addition to SEO, venues should also focus on website conversion optimization. This means making sure the website is designed in a way that encourages visitors to take action, whether that's filling out a contact form, booking a tour, or making a reservation.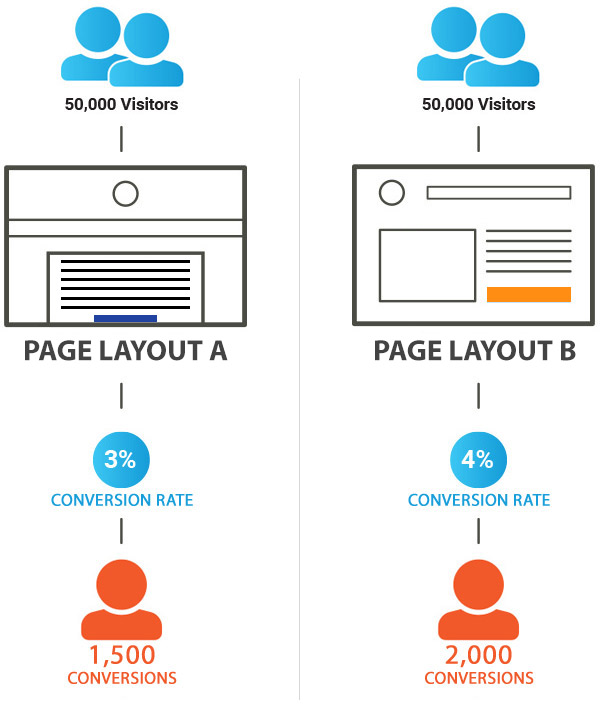 To optimize for conversions, venues should consider the following:
Design a clear and easy-to-use website layout that guides visitors toward the desired action.
Include calls to action (CTAs) throughout the site, such as "Book a Tour" or "Request a Quote."
Make it easy for visitors to find the information they need, such as pricing, availability, and policies.
Use high-quality photos and videos to showcase the venue and give visitors a sense of what it looks like in person.
Consider using chatbots or live chat to provide quick and personalized responses to visitors' questions.
---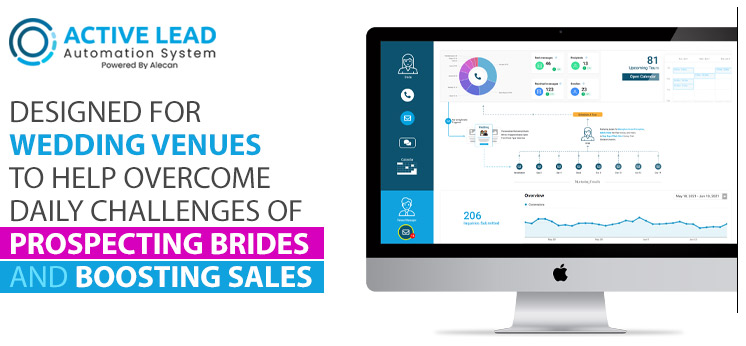 ---
Stay Active On Social Media Platforms
Social media is another important aspect of digital marketing for wedding venues. Maintaining a social media presence is a great way to showcase the venue and its wedding offerings, as well as interact with potential clients.
Consider creating a Facebook page and Instagram account for your wedding venue to share photos of events you host and updates about the venue. You should also create a business profile on Pinterest and share inspirational wedding photos and wedding decor theme ideas since most brides go to Pinterest for that exact reason.
Social media can also be used to maintain a connection with wedding planners or wedding directories as they may potentially direct a steady flow of clients to your wedding services in the future.
Utilize Paid Advertising
While the above list of marketing approaches may take some time for it to organically develop, you might consider using paid advertising to reach a wider target audience quicker. Using the best practices of Google Ads or Facebook paid ads can be effective in getting your venue in front of more people. Just be sure to carefully target your ads to the right audience with proper sales pages that are optimized for the highest conversion to make sure you're getting the most bang for your buck.
If you are unsure of which platform would be the most suitable for running paid advertisements for your business, we have compiled an article that compares Google Ads with Facebook Ads. It provides all the information you need to make the proper decision.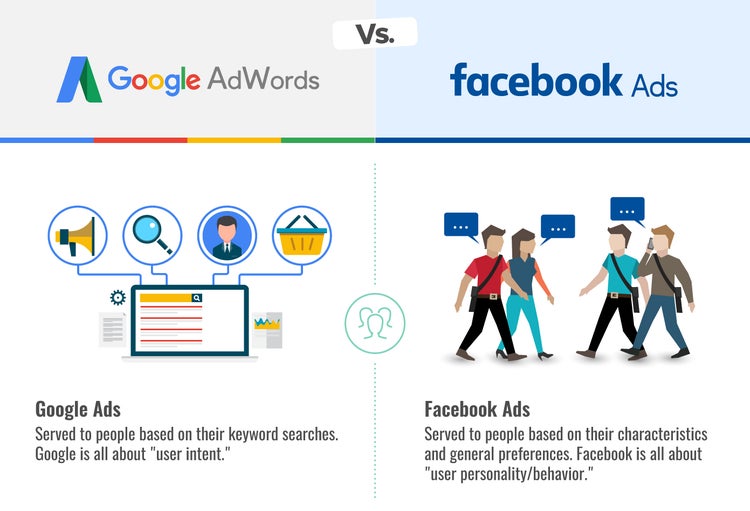 Using Email Marketing & Automation To Keep Up With Buy Later Couples
Email marketing can also be an effective way to reach potential buy-later couples for your venue booking. Consider sending a sequence of emails to those who have inquired about your wedding venue but have not booked. These emails help create a relationship, build brand value, and stay on top of their minds by nurturing them during their buying journey via automated and personalized emails.
Why It's Important To Keep Up With Buy Later Couples
Most couples still have extended engagements, ranging from a year to two years on average.
This implies that some of your potential couples will be eager to book your reception venue right away, while others will fall into the more difficult category of Buy Later couples.
Because Buy Later couples have distinct needs than Buy Now couples, it's critical to utilize different messages and marketing efforts when connecting with each of them.
The wedding venue marketing tips, tactics and resources listed above will better assist you in growing your wedding venue and engaging effectively with your Buy Later couples.
Keep your "Picture of Success" in the forefront of your mind.

Not only is a visually appealing website necessary for a wedding venue, but it's also critical that this image is correlated to the first thing your wedding guests see when they arrive.
Overall, by incorporating the above marketing tactics to your digital marketing strategy, your wedding business can be well-prepared for the busy season ahead, attracting more traffic and increasing the likelihood of converting visitors into bookings.