With everyone's focus right now on the COVID-19 pandemic, there are many people who are rightfully worried. Many of us are in the same boat, however, it's important to try and step back and think logically about the situation. Some people will begin to make emotional business decisions that can be detrimental to them in the future because of shortsightedness.
One way we're seeing businesses react to the current situation is by deciding to pause their Facebook paid advertising. While on the surface some might think this makes sense, there are significant costs to this decision that will only put you back to square one and cost you more down the line if and when you decide to resume.
With that being said, we understand that sometimes these are difficult financial decisions and don't want to minimize that. However, we'd like to educate the business owners out there about the ramifications that a decision like this has. Remember, even during difficult times there are opportunities in disguise.
So let's get into the detrimental aspects of temporarily pausing a successful Facebook ads campaign.
You'll Be Resetting The Machine Learning Process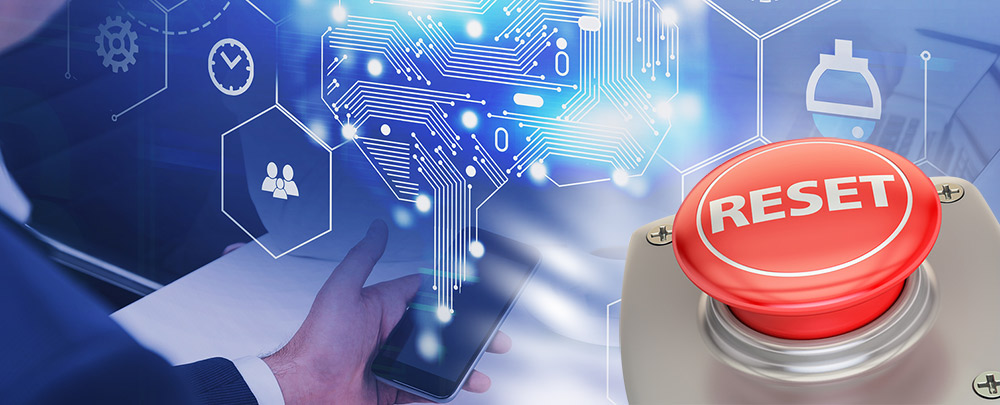 First, let's go ahead and explain what the machine learning process is for those of you that don't know.
When you create a Facebook ad or Google search ad campaigns, their algorithms need time to gain data and learn what you're trying to do with your campaign.
The machine learning process can take anywhere from maybe a week to over a month depending on the budget that you have. The algorithm takes into account all of the variables that you've input such as geographic target, age range, behaviors, and begins to deliver the advertisements you've created to your set of audiences.
As audiences interact with your campaign, Facebook's algorithm begins to understand what type of person interacts best within your audience as well as which advertisements are performing better. Now Facebook begins optimizing your campaign and delivering it to the right people. While Facebook is optimizing, we as marketers also dig into the data and make manual adjustments based on the information that we see.
Think of this process like teaching a child to ride a bike. It takes time to teach them but once you've got it they're ready to rock. However, if you suddenly stop them for a few months they lose that ability. Once they start again it will take some time before they're able to get back to that same point.
While some may opt to not completely pause their Facebook ad campaigns, they may decide to significantly lower the budget. Significantly reducing a budget in the middle of a successful ad campaign can also reset the learning process that has been taking place because it can be considered a "significant edit." So while cutting back the budget helps to save money, it still can have a similar effect as stopping the campaign.
Stopping your Facebook ads campaign for a while will reset this learning process which can affect your campaign performance (CPA).
The machine learning process is absolutely vital to any successful Facebook ads campaign that you run.
Weakening Your Brand Awareness You've Gained

Perception is everything, haven't you heard? When you're spending dollars on ad campaigns you begin to build up brand awareness in potential clients' minds. Consistently staying on top of their minds costs a price that you've already paid, both monetarily and through sweat equity.
It takes time to build up that valuable real estate in a potential client's mind.
Suddenly halting your Facebook ads can downplay your brand which can be difficult to regain.
There's a certain perception that is gained when potential clients continuously see your business in front of their eyes. It reminds them that your marketing game is strong and you're an authority in that industry.
That's valuable. There's value to staying on top of people's minds because even if one specific person doesn't purchase from you, they might recommend you to a friend the next time someone asks, simply because they immediately remember you.
In marketing, there's something we call the "Rule of 7." This rule states that the average person must see or be engaged with your marketing message at least 7 times before they commit to buying your product or service. For many potential clients you might be right in the middle of that and cutting off your ads means losing out on that potential sale.
Stopping momentum can be very detrimental to your Facebook campaign. While in theory things should jump right back when you restart, there is no guarantee it will be the same. There are hundreds of variables that can come into play including a change in your audience's behaviors or a competitor taking your spot.
Letting Your Competition Get Ahead Of You And Cut Into Your Market Share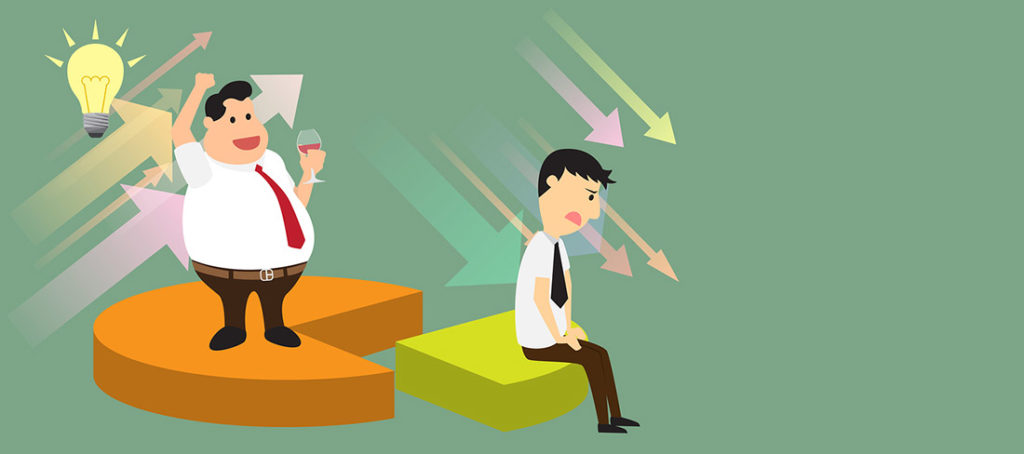 While the current situation may be tough, there shouldn't be emotional decisions made rather than a logical thought process that allows you to take a look at every angle.
The moment you decide to stop a successful Facebook ad campaign your competition can begin to get ahead of you because they are still running theirs.
They can begin to take away from your brand image as mentioned above. Your competition can also begin to cut into the market share that you had gained.
Now the opposite of this is also true. When your competition decides to make a decision and stop their campaigns, this is an opportunity waiting for you. Just as they took your clients and brand image, you can do the same if you stay the course and continue positioning yourself as the best decision for prospective clients.
While things have been tough for some markets, we are seeing a rise in some industries that we work with. There's a good chance that this is a result of other competitors panicking during this current pandemic and economic situation.
This shows us that there is still interest and people still need your service. More people than ever are sitting at home on their phones and computers surfing social media trying to find a distraction from the current situation. They are seeing your ads and they are showing interest.
It's important to not let any of the momentum you've built be taken by competition because you decided to stop your marketing.
Losing A Potential Sale In The Middle Of Their Purchasing Funnel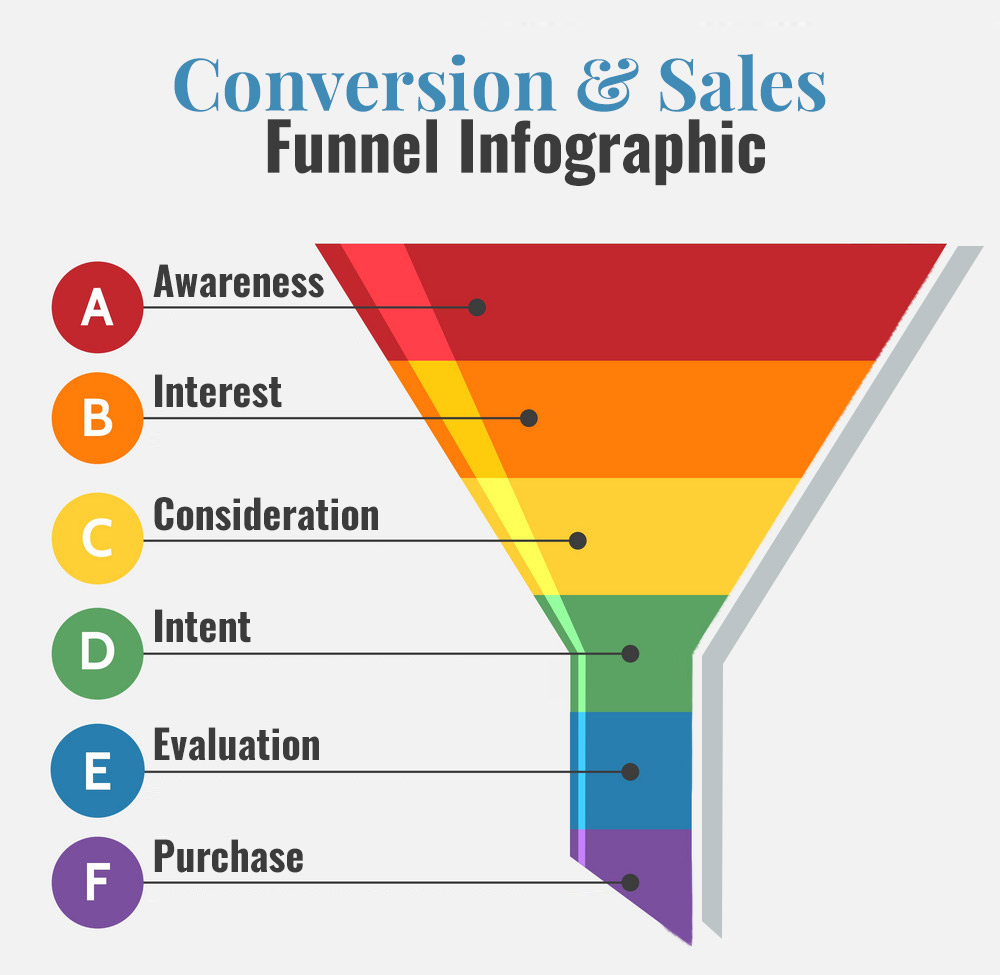 Facebook ad campaigns aren't simply a "set it and forget it strategy." Every ad campaign has a long-term plan that is created in order to get the most out of your potential audience.
Every sale isn't simple. Some users may immediately convert into a lead or customer and that's great! While others need to be nurtured along through a sales funnel plan in order to consider your service.
Part of this plan is the retargeting aspect of Facebook ad campaigns. Part of every good long-term plan is retargeting people that showed interest in your product or service by clicking your link but ultimately didn't make a purchase.
These audiences are what we consider "warm audiences" and are now in the middle of an important sales funnel that we are guiding them through. They're now seeing a number of retargeting ads with a different message that may alleviate any buying hesitation that they had.
Stopping your Facebook campaign can mean losing out on these potential clients when they're at a vital point in your sales cycle that you've spent time guiding them through.
Those valuable advertising dollars you've spent have now gone to waste allowing a competitor to scoop them up.
Conclusion
We understand it is difficult economically right now. No one is here to say otherwise. We are simply here to say that the decision to turn off any successful ad campaigns does have costly aspects.
Before any decision is made by a business owner, we highly recommend taking these into consideration. Remember, marketing is always about the long-term investment into your business, not the short term. This is especially true for businesses where the purchase is planned long ahead of time.
We hope this blog has been informative as to the difficulties and downfalls that turning off a successful Facebook campaign can have. If you need any assistance with your campaigns or would like to inquire about our services, contact us.