Communication with your clients has changed over the years. The overwhelming majority of your inquiries used to be done over the phone or a customer would simply walk in to your venue.
Well, things have changed over the last decade or so. Digital inquiry forms have been the main way for clients to inquire about your services for quite awhile now. However, there is another form of communication that is very popular among potential clients now because of its efficiency and ease of use.
Live chat systems used to be thought of as a gimmick but are now one of the most popular forms of customer communication. According to Invesp's research, 73% of customers find live chat to be the most satisfying way of communicating.
Reason 1: A Convenient Communication Method
Running a wedding venue can be hectic. You're busy coordinating with vendors, with new clients, directing your staff, scheduling visits, and about 100 other duties. You're doing all of this while also needing to contact all the new inquiries that are rolling in. You don't have much time to sit in front of the computer and reply to all those emails.
Adding a live chat offers you a convenient communication method that you can do on your phone all while you're on the go. The chat system will send your phone a notification when a user has sent a message allowing you to communicate instantly with them.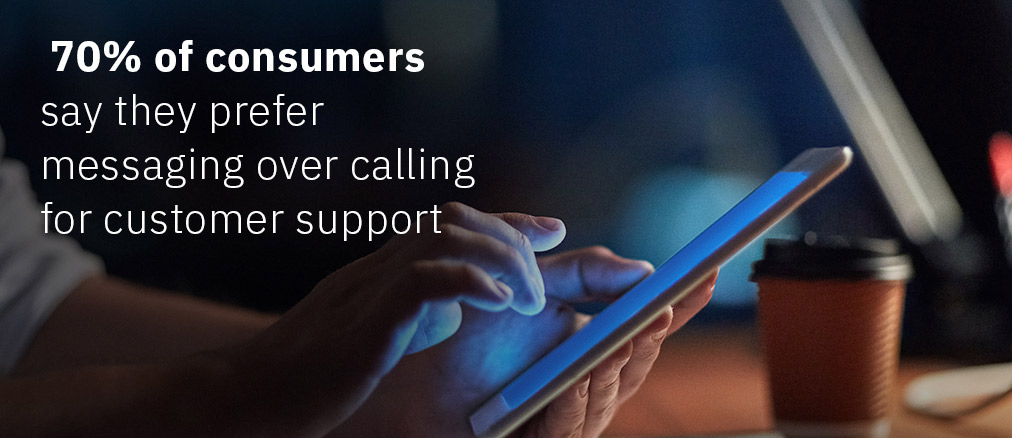 Potential clients want answers as quickly as possible or else they can lose interest quickly. By having this live chat system you're able to engage with them in a much more efficient manner.
So what does that ultimately mean?
Answering the dire questions that a potential client has increases the likelihood that they will come and tour your wedding venue and not lose interest.
Reason 2: Learn more About Your Customers & Getting Data
Data provides great insight for knowing what your customer's needs and problems are and the ability to continue to market to them.
A live chat for your wedding venue will answer and guide the bride and groom through their wedding venue rental process.
Every conversation that you have through live chat with a client gets you closer to understanding the needs and pain points of your target audience. By gaining these insights you can better address them in your overall digital marketing strategy.
Information and data are heavily important within the marketing world. Understanding the data your clients provide can help you adjust your wedding venue marketing strategy.
According to Invesp's research, 42% of customers said that live chats are their preferred method of providing their contact information. That is higher than any other lead generation method.
Getting this vital contact information can help you continue to market to them even if they leave the chat without committing to a visit.
Reason 3: It Helps Increase Conversion Rate
Most of our wedding venue clients know they have a very high closing rate when they are able to get the customer to tour their venue.
It's actually getting them to the venue that can sometimes be a struggle.
Having a live chat system eases the communication friction and allows for the customer to contact you on their terms and timeline instead of having you call them. By allowing the customer to initiate contact this allows for a smoother communication process and ultimately increases their likelihood of coming for a tour.
As a wedding venue, your business relies on how many bookings you have throughout the year.
According to Research by 99firms, it suggests that companies with live chat are 85% more likely to convert customers than those who don't have one.
That is a drastic increase in the number of sales and revenue.
Making tweaks like adding a live chat system is one of the many ways you can continue to optimize your website to increase your conversions. As you can see, a small addition like this can help you double or triple your revenue.
Reason 4: Automated Answers To Common Questions
The beauty with live chats is that you can preprogram automated answers to the most common and typical questions that customers have.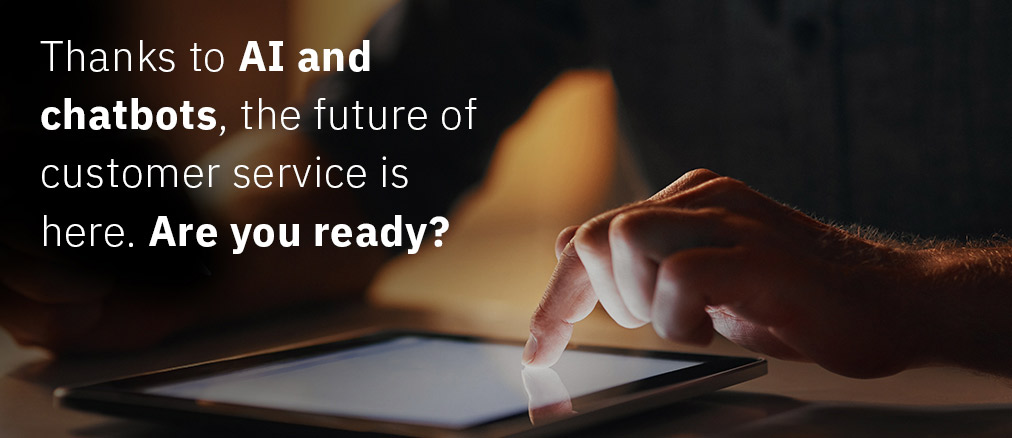 When a website visitor asks some of the common questions such as, "what are your prices?", "how many guests can you accommodate?" the chat system can answer them with the appropriate prepopulated answers you've added.
This can streamline the process and allow them to get immediate answers.
Once there are questions that you haven't customized this is when you can answer them and provide the valuable information that they are seeking.
The more customer questions you answer accurately, the more likely they are to trust you in planning your wedding and ultimately coming in for a tour.
Reason 5: It's a Preferred Channel for Customer Service
According to Twilio, about 58% of consumers viewed businesses more positively when their website offered messaging as part of their communication.
This is because text communication offers customers an easy channel to voice their concerns and ask questions. They don't have to worry about face to face interaction and can get answers specific to their needs.
Wedding venue live chats have to provide an outstanding customer service experience for their website visitors, since this will factor in to choosing their wedding venue.
Reason 6: Gain more authority and Increase Customer Perception
If your wedding venue website has an up-to-date live chat, that makes your website more professional. It tells customers that you value customer service and communication when answering their questions.
In some respects, customers will see your wedding venue as more modern in the digital sphere.
This can heavily benefit younger generations of brides and grooms that communicate mostly through text messaging.
As the way new generation changes how they communicate, it's vital that your wedding venue adapt as well. You want to be where they are and communicate how they do. A live chat system offers just that.
Reason 7: Ideal for Mobile Devices
Over the years, our experience with wedding venue clients suggests that over 50% of their website visitors are using a mobile device to interact with their website.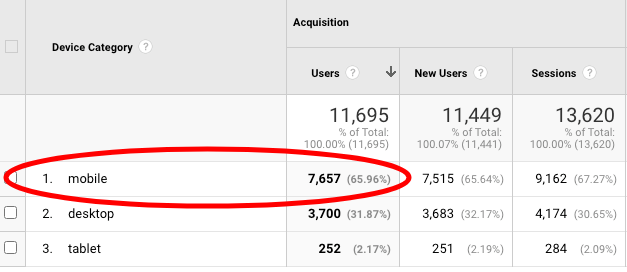 That means it is vital that your website is mobile friendly and allows for easy communication.
Having a mobile-friendly website design, combined with a live chat, will help increase communication with website visitors and increase the likelihood of them coming in for a tour. It is a convenient way for online shoppers to get their questions answered like a simple text message.
Reason 8: A Competitive Advantage
While live chat systems aren't very new, our research shows that most wedding venue websites still haven't opted into this convenient communication method.
By adding a live chat system now, you're able to have an advantage over your competitors.
Website visitors can lose interest quickly, so it's vital that you're able to make communication as easy as possible for them.
Reason 9: Capturing The Website Visitor In A Micro-Moment
What is a micro moment you may ask?
According to Google, a micro-moment is an intent-rich moment when a person turns to a device to act on a need – to know, go, do, or buy.
When a potential customer decides they want to inquire about your wedding venue, you want to make that process as simple and easy as possible. You don't want to lose out on that momentum or that micro-moment.
A live chat system does just that.
The live chat system allows you to satisfy that intent-rich moment and answer the question they want answers to, right now.
Conclusion
As a wedding venue owner or manager you simply don't have enough time in the day to sit at your computer waiting for inquiries to come in. It isn't practical.
At the same time, you don't want those inquiries to stop or go cold.
The live chat system solves both of those problems for you. It gives you the convenience to answer potential customers in a quick and efficient manner all from your phone even while you're busy dealing with your staff and vendors.
It's a simple service that's as easy as text messaging and has the potential to increase venue touring and overall inquiries while putting you ahead of your competition.
For more information about live chat systems or if you'd like to work with Alecan Marketing, contact us.