The digital marketing experts at Alecan Internet Marketing have been in this business for over a decade, and in that time, we've seen trends come and go. Four or five years ago, link-building was all the rage, but Google's algorithm updates now demand web masters seek quality over quantity when it comes to external linking structures. In 2015, "Mobilegeddon" hit websites hard, and many companies had to scramble to make sure their sites performed well on now-ubiquitous smartphones and tablets.
Just like every other year, 2016 promises to be full of changes, surprises, and shifts in how people use the Internet and how SEO companies adapt to these changes. As the digital landscape continues to evolve, here are the trends we expect to see in 2016.
Trend #1: Rich Content Will Continue To Influence Search Results
Increasingly, people are using the Internet to find answers to questions or learn how to perform specific tasks, and Google has responded to this behavior by placing what web masters call "rich content" at the top of many search queries. This rich content can be appear in the form of text, graphs, infographics, photos, or videos, and material is gleaned from whatever website best answers the query. Though there is some debate on how Google's use of rich content will impact website traffic, one thing is clear: sites that want to rank #1 need to offer comprehensive answers to questions, provide how-to videos that show how to perform tasks, or provide statistics (in the form of tables or graphs) that answer users' search queries.
Trend #2: For ROI, Video Content Will Overtake Written Content
It's no secret that video content's popularity is on the rise—and in 2016, new innovations and the continuing expansion of mobile platforms will make videos the most effective form of content, dollar-for-dollar, in terms of reach, engagement, and effectiveness. Not only do videos perform better than text or graphics on websites; Google also may soon start integrating videos into AdWords, making this form of content marketing essential in the coming year.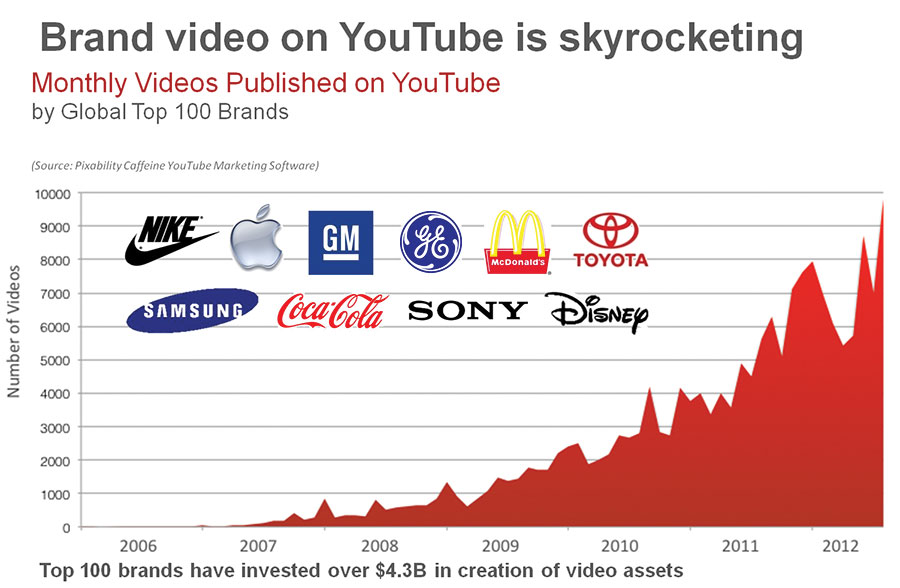 Trend #3: The Importance of Mobile Optimization Will Surpass Desktop Optimization
In 2015, we watched as mobile traffic eclipsed desktop traffic and Google enacted stiff penalties for any site that wasn't optimized for mobile devices. In 2016, we fully expect to see the shift toward mobile optimization continue, and by the end of the year, we predict that mobile SEO will take precedence over desktop SEO. Not only is a desktop-only site fast becoming a relic, we foresee that desktop searches will continue to plummet, making the need for a mobile-friendly site all the more important.
Trend #4: Digital Assistants Will Play a Bigger Role in Search
As users rely more heavily on digital assistants like Siri and Cortana to answer their questions, the search engines of 2016 will become more adept at pairing spoken queries with relevant content. For web masters, this means employing long-tail keywords and creating content that reflects how people actually speak will be key to attracting the attention of digital assistants and increasing traffic in the new year.
Trend #5: Link Building Isn't Going Anywhere
As long as Google continues to consider links in ranking algorithms, link building will continue to have a place in SEO. In 2016, we expect Google's Penguin 4.0 to continuously revise ranking signals based on link quality and trust flow, which means that SEO practitioners will need to work extra hard to dig up high-quality links by creating great content or strategically earning links from reputable websites.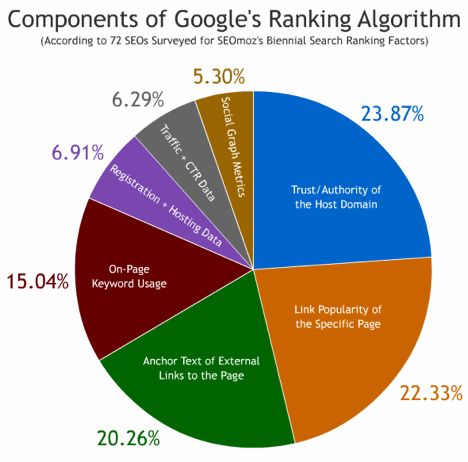 Trend #6: Social Content Will Become A Bigger Part Of The Searchable Internet
For years, search engines like Google have largely ignored social media content, choosing instead to return results from websites and allowing social media to keep its users and content to itself. Google's new deals with Facebook and Twitter, however, means users will start seeing social media content like Twitter tweets appearing in mobile search results, and social posts will the carry the same value as a webpage or blog post. If 2015 was the year of "You Can't Ignore Mobile Anymore", then 2016 may very well turn out to be "The Year That Social Media Changed The Internet".