No matter what industry you're in, it's always smart to boost your website's functionality with additional software. Alecan Marketing has the ability to improve your website's appeal with custom web application development services.
If you're an established company, you already understand how to balance investment in the long-term growth of your business with its current needs. Our custom application development solutions can make your site more efficient, cutting unnecessary costs and boosting revenue along the way.
Our team at Alecan has helped both new and established businesses develop their own unique applications to get them to the level they need to be to accomplish their professional goals.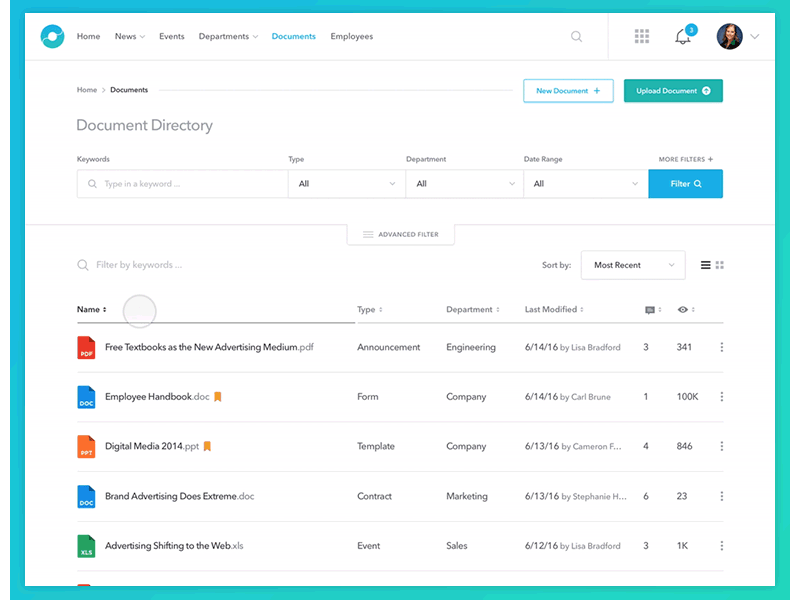 HOW YOUR BUSINESS CAN BENEFIT BY USING CUSTOM WEB APPLICATIONS DEVELOPED TO HANDLE UNIQUE DATA
What you do is unique—so why would you adopt a cookie cutter solution? At Alecan, we use proven fundamentals and frameworks to develop web apps to match your custom specifications. All licensing is open, you own your system from top to bottom, and you can have the ability to deploy it however and whenever you want. Here are the key benefits of custom web applications:
Improve Everyday Functions
---
Custom application development allows you to speed up or even eliminate the repetitive business tasks you've come to accept as normal. You can say goodbye to the frustration you feel from rigid and expensive software systems that require you to go by their methods and processes. Your business should be all about what works for you—and so should your software solutions.
Eliminate Cost-Sucking Waste
---
With a web-based application system, you can eliminate expensive consumables like paper, printer ink, and toner, saving money for your business through simple, tech-based solutions.
Improve Security
---
Web application solutions can also improve your in-house security. Our development team builds applications with security in mind, protecting your business's assets from anyone who may want to steal your information.
Create What You Need, Even If It Doesn't Exist
---
Custom web application solutions allow you to build systems to solve any of your business's problems.
Our team
will work with you to develop a flexible web application that suits your needs, improving upon established software and putting your business in a league of its own.
Interested In Custom Web Application Development?
Call Alecan Internet Marketing Today for a Free Consultation! (800) 208-5458
WORK WITH US
WE'VE GOT ALL AREAS OF CUSTOM WEB APPLICATION COVERED
---
From fixing simple website slowness to designing entire management systems, we can handle your website application needs, no matter what they may be. We are creative, driven, and dedicated to your requests. Here are some of the web application services that we provide.
E-COMMERCE APPLICATIONS
---
We work with popular and practical e-commerce platforms such as Shopify, Magento, and WooCommerce to provide our clients with the best in online storefronts that are attractive, customizable, and easy to manage.
WEB APPLICATIONS
---
Whether you need a simple web application for workflow or a larger management system, we are able to handle projects both large and small to accommodate your needs.
BUSINESS AUTOMATION
---
Alecan will develop any automated process for your business that you may need. We will create this automation based on your specific needs to perform in a secure and scalable way.
WEBSITE RESCUE
---
If anything should happen such as a website hack or even just simple website bugs or slowness, our IT team at Alecan will fix the issue and handle the situation in the smoothest and quickest way possible.
Web Application Design & Development Process
When you work with our custom software developers, we take you through a comprehensive custom application design process that includes conceptualization, business analysis, and prototyping.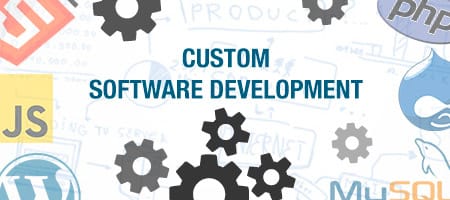 Development
---
No matter what your industry is, we will create a custom web application system that solves your business's specific goals and concerns. During development, we keep in mind your brand, your convenience, and your audience.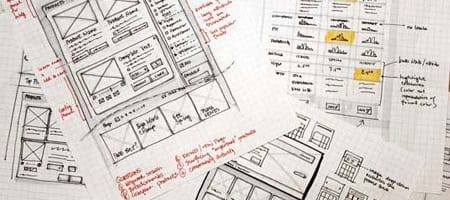 Design
---
Every business is different, with unique needs and demands. That's why with every web application we design, we consider the specifications of both our client and their industry—as well as visual appeal and user experience.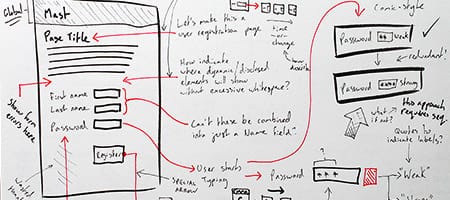 User Experience
---
User experience is a critical part of any web application. The better the user experience, the more customers will convert and return. We ensure that your web application is highly usable and approachable across all devices.
ALECAN'S HIGH DESIGN STANDARDS
---
Our team sticks to the highest standards of design and convenience for all of our clients, whether you're just starting out or you're an experienced business owner.
Our comprehensive design process involves handling your evolving requirements in order to provide you with a product that meets all of your needs, in the most effective way possible. We spend a large amount of time developing the user experience of your application system to ensure that it is simple to understand and easy to navigate on both desktop and mobile devices.
We work hard to make sure your application has been designed with top-notch security to protect you from SQL injections and cross-site scripting attacks. Our expertise in web application development allows us to design a system's back-end that is scalable, highly usable, and most importantly, fast.
Serving A Broad Range Of Industries