Small Business Marketing Trends & Insights
We know as a small business owner you're handling every aspect of your business including marketing. Keep up to date on the latest small business marketing tips, trends, and insights that you can apply to your own company.
Small Business Marketing Services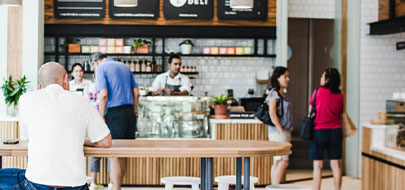 Almost all small business owners try to handle every aspect of their business and that's what makes them get stuck. Hire the right marketing partners in helping you grow your small business so you can save time focusing on your company, while our marketing professional help you move closer to your goals!
Take A Look